Tim Daniels Design is a Devon-based web design business, specifically catering for the needs of small businesses or sole traders. I aim to get your website up and running within weeks rather than months. Just because you are on a budget should not mean that you have to settle for a sub-standard web design. If you want a professional and stylish design, with maximum efficiency and minimum hassle for your visitors, I will make it my priority to deliver these goals.
I specialize in small to medium dynamic and static websites for the small business or sole trader. I primarily cover the Devon and Plymouth area, but dealing with business further afield is definitely not a problem. I aim to provide excellent, beautifully designed and stylish websites, on a budget but without compromising quality.
All websites are built to web standards, and are guaranteed against defects for one year. I always use cutting edge web technologies such as HTML5 and CSS3, along with modern design techniques. In the age of mobile computing, the percentage of visitors accessing your website from phones and tablets, is ever growing. It is important to take this into consideration, and if you require, I can optimize their experience by adopting a responsive design for your website. This technique ensures that a website layout visually adapts to the device screen size that it is being viewed on.
The website development process involved is very simple, and requires no technical knowledge on your part. Please read the testimonials to the left, and then browse the (small) sample of websites I have built, in my portfolio gallery. If you would like an honest estimate on the cost of your intended project, please feel free to get in touch using the contact email form, or ring 07873 837509. For a full list of services available click the button below.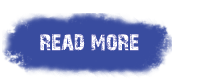 I am Tim Daniels, a web designer and software developer, currently living in Bere Alston. I graduated from Plymouth University with an Upper Second Class (Hons) Degree in Advanced Web Technologies, and since then, for the last nine years, have been working in the IT industry.

Even though building websites is a passion of mine, I like to think of myself as a well rounded person, and have even been known to get out in the fresh air. I love gardening, fishing and surfing. I do not like Star Trek.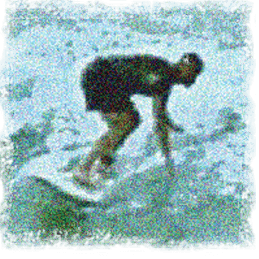 The technologies I know well are: HTML5, CSS, JavaScript, Java, PHP and Photoshop. My full C.V. can be downloaded here.